Well Cleanup delivers market-leading solutions for connecting flexible hoses for transferring fluids for well stimulation between a vessel to a platform / rig / ship. Our patented method contributes to a more efficient and safe implementation of such well stimulation operations offshore through faster connection and disconnection of flexible hoses, reduced risk of damage to personnel, ships / rigs and equipment, increased weather window, and limited possibility of discharging liquids to sea.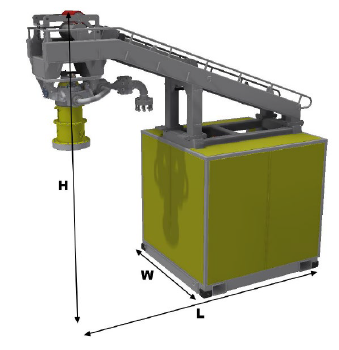 Well Cleanup's solutions can also be used for emptying oil reservoirs offshore e.g. in connection with our solution being mounted on a tanker that is used for emptying a reservoir or tanks in connection with oil fields and oil installations being decommissioned.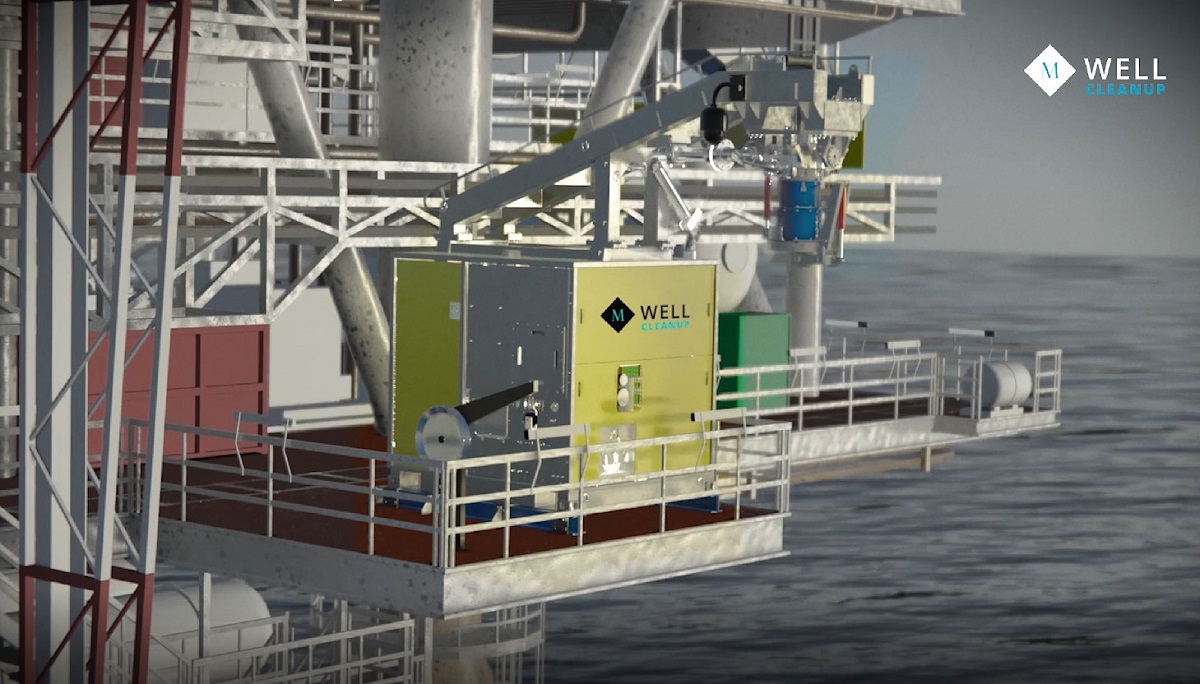 Our "Hose Transfer Systems" are rented out to customers where we, in collaboration with MobiDeck, are responsible for efficient mobilization, as well as taking responsibility for operations on-site or by remote control of operations from land.