The owners of Well Cleanup has a long track record within the Oil & Gas industry and has international top-level expertise in science and technology development. We create value and innovation for our clients through knowledge generation and development of technological solutions that are brought into practical use. Our holistic and integrated approach focuses on cost efficient solutions both topside and subsea.
In our work with oil and gas companies we see the importance of innovation up close every day. There is a clear correlation between innovation and success in growing revenues across the industry. For most of our clients, innovation is a core part of their internal culture and their company mission. There's no denying that the sector has made some amazing advances over the past decade, but we believe there's still room for more further enhancements and payoffs from smarter ways of working.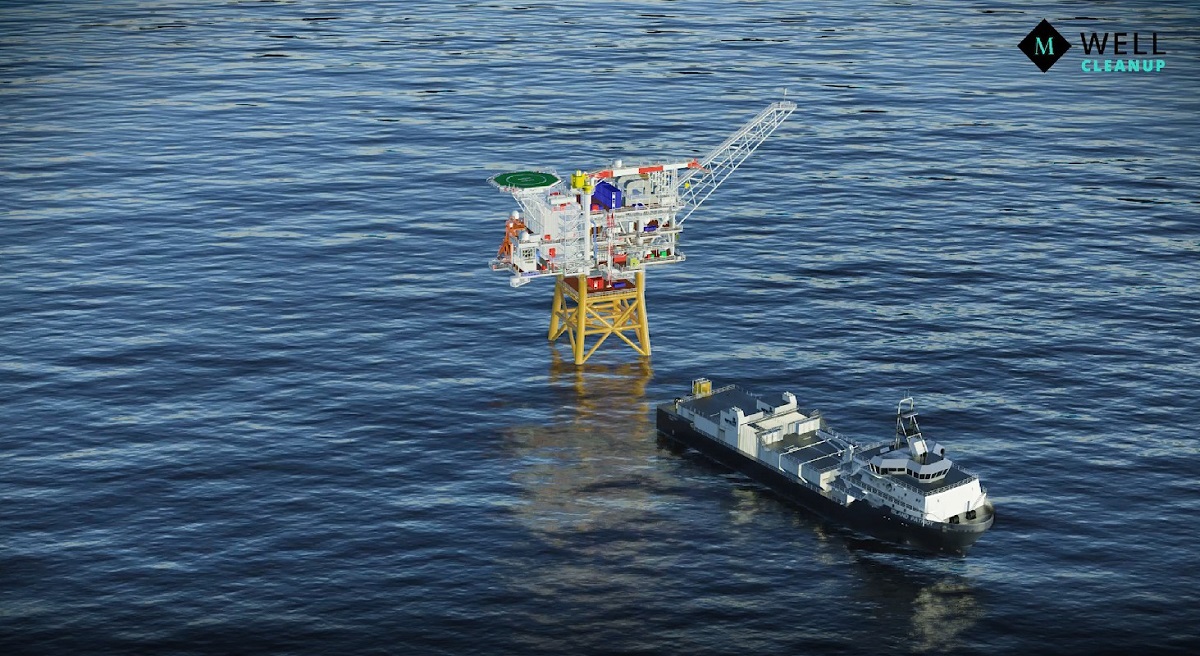 For us, innovation in the oil and gas industry isn't only centered around increasing efficiency, but also making sure that operations run safely. As the industry enters more challenging environments, innovation to ensure safety and sustainability is becoming more vital.
For startups and smaller companies, their biggest challenges lie in finding the right partner that can help them focus their ideas and technology on solving specific customer pain points. We look at these challenges and see that we can provide help and support for such companies to evolve and prosper. Hence, we have established a innovation hub that provide a complete package including financing solutions, housing, technological development support, testing facilities and sales support for entrepreneurs that has a drive to succeed in changing the industry.
.